The RM4C team are passionate about creating value through risk management. We strive for long term partnerships with our clients anchored by the concept of achieving Continual Improvement, a core concept of an effective risk management strategy.
The strong RM4C team provides a blend of experience and technical expertise, available to deploy to our clients based on their specific needs.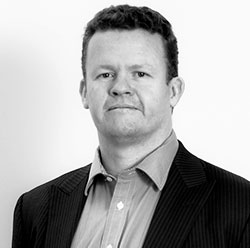 Peter McGee
Founder of RM4C
au.linkedin.com/in/mcgeepeter

Masters of Business Administration (MBA) – AGSM, 2013
Masters of Fire Safety Engineering – UWS, 2006
Graduate Diploma of Insurance – Deakin, 1999
Bachelor of Engineering (Environmental) – UNSW, 1997
Over the years, Peter has consulted with various clients from a wide range of industries, including: food and beverage, manufacturing, hospitality, logistics and property management.
His extensive experience in the risk and insurance industry has made for an unparalleled level of expertise in complex risk areas. Whilst leading the RM4C consulting team, Peter also focuses on the strategic advice to Boards through the establishment and maintenance of Enterprise Risk Management systems.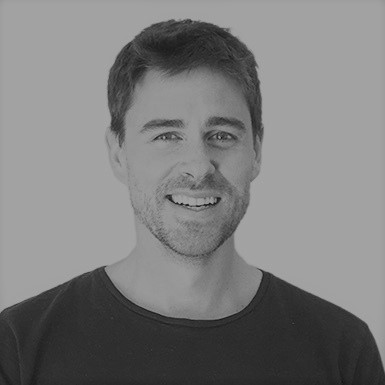 Nigel Davidson
Senior Safety Consultant
Masters of Business Administration (MBA), University of Newcastle
Bachelors Degree of Occupational Health and Safety, University of Newcastle
Diploma of Health and Safety (HSAS)
IOSH Managing Safely, UK
Cert IV of Environmental Management
ICAM Lead Investigator
Nigel has over 15 years experience in delivering world-class outcomes across high-risk industries in the UK, South America and Australia/New Zealand.
Deepak Koomully
Risk and Safety Specialist
Masters of Project Management, Western Sydney University
Bachelors Degree of Mechanical Engineering, University of New South Wales
Certificate III in Information Technology, TAFE NSW
Certificate in WHS, OS and Health Technology, Open Colleges
Deepak has spent many years managing risk management projects across a varied range of industries.